TENDER CO.,LTD TENDER CO.,LTD. is always ready and prepared for after sales service. We have our own factory of assembling and maintaining electric generators owning Certificate of company registration factory license type 4.
This company and factory were established by electrical generator specialized engineer team having several experiences on producing and assembling the generators along with 20 years of after sales service.
We are well aware that having the electric generator ready can efficiently benefit your business and we are accepted by the top best Thailand institutes with the ability to provide electric generator both in the country and aboard.
We also have already have provided electric generators along with after sales service to our country's neighbors.
After sales service
TENDER CO.,LTD. Is "your guardian" Since the electric generator has to be well-maintained due to its using period, better service with high quality and the right technique in working progress by the trained engineers then is a very important factor of providing the customers greatest benefits and highest potential.
Our services
• Investigate and estimate the approximate cost of maintenance
• Investigate the problems occurred with the electric generator
• Investigate and mend the electric generator due to its working period
• Coil the wires around the electric generator
• Investigate and mend the automatic voltage regulatory AMF, ATS and AVR.
• Extra technical engineers for your company back up
• "Free" advice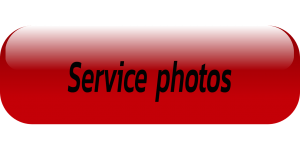 Installation
TENDER CO.,LTD provides you experienced specialists having real knowledge and understanding about the system to install your generator.
The engineers are well aware of the environmental factors and the generator potential after the installation.
• Installing the electric generator
• Installing the control panel and cabinet of the electric generator
• Moving, fixing and installing the electric generator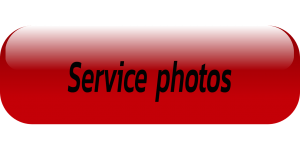 Installation of soundproof wall system
TENDER CO.,LTD. Has been working with an expert engineer team that designs the pattern and size of the electric generator control room as well as be responsible for  the installation of the soundproof control room, air inlet attenuator, air outlet attenuator, and  the specific soundproof wall for the electric generator control room. We use the fiberglass sound absorption that is covered by special made incombustible fiberglass guaranteed by international standard.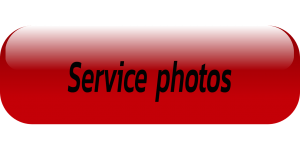 LOAD TEST SERVICE
TENDER CO.,LTD. Provide you a testing service of electric generator anywhere around the corner by using dummy load test size 500 kw. and Power Factor 1.0. We have a testing value recorded program, wires and the specialists.